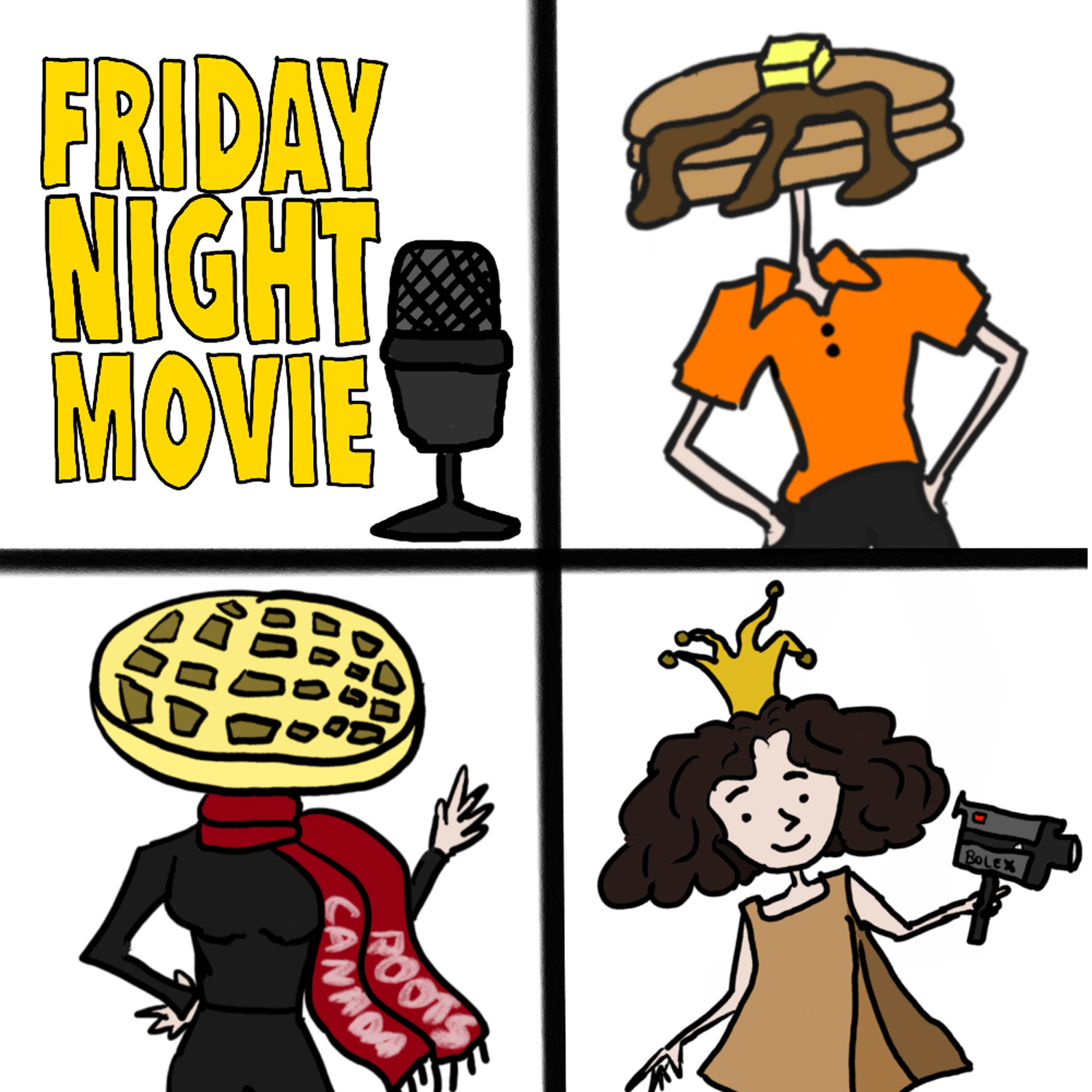 Trailer-mania! Cats, Top Gun 2, Jay and Silent Bob, Charlie's Angels, Terminator, Hustlers
Aug 2nd, 2019 by fridaynightmoviepod
With a ton of trailers making news during and at San Diego Comic Con (SDCC), the sibs talk through their reactions to Cats, Top Gun 2, Jay and Silent Bob, Charlie's Angels, Terminator, Hustlers. And yes, we argue a lot of about Cats (even though the sibling who wrote this episode description thinks Cats is magical). 
Play along with Friday Night Movie at home! Read the FNM Glossary to learn the about our signature bits (e.g., Buy/Rent/Meh, I Told You Shows, Tradesies, etc.) and then head on over to our merch store your very own official FNM t-shirt. 
Also, send us your recommendations and your tradesies! We'll watch them and report back on the show! Email us at pancake@pancake4table.com or tweet @FriNightMovie, @pancake4table, @chichiKgomez, and/or  @paperBKprincess. 
Follow our creations and zany Instagram stories @frinightmovie and @pancake4table.
Subscribe to our quarterly newsletter for exclusive giveaways and news!
Share
|
Download(

Loading

)