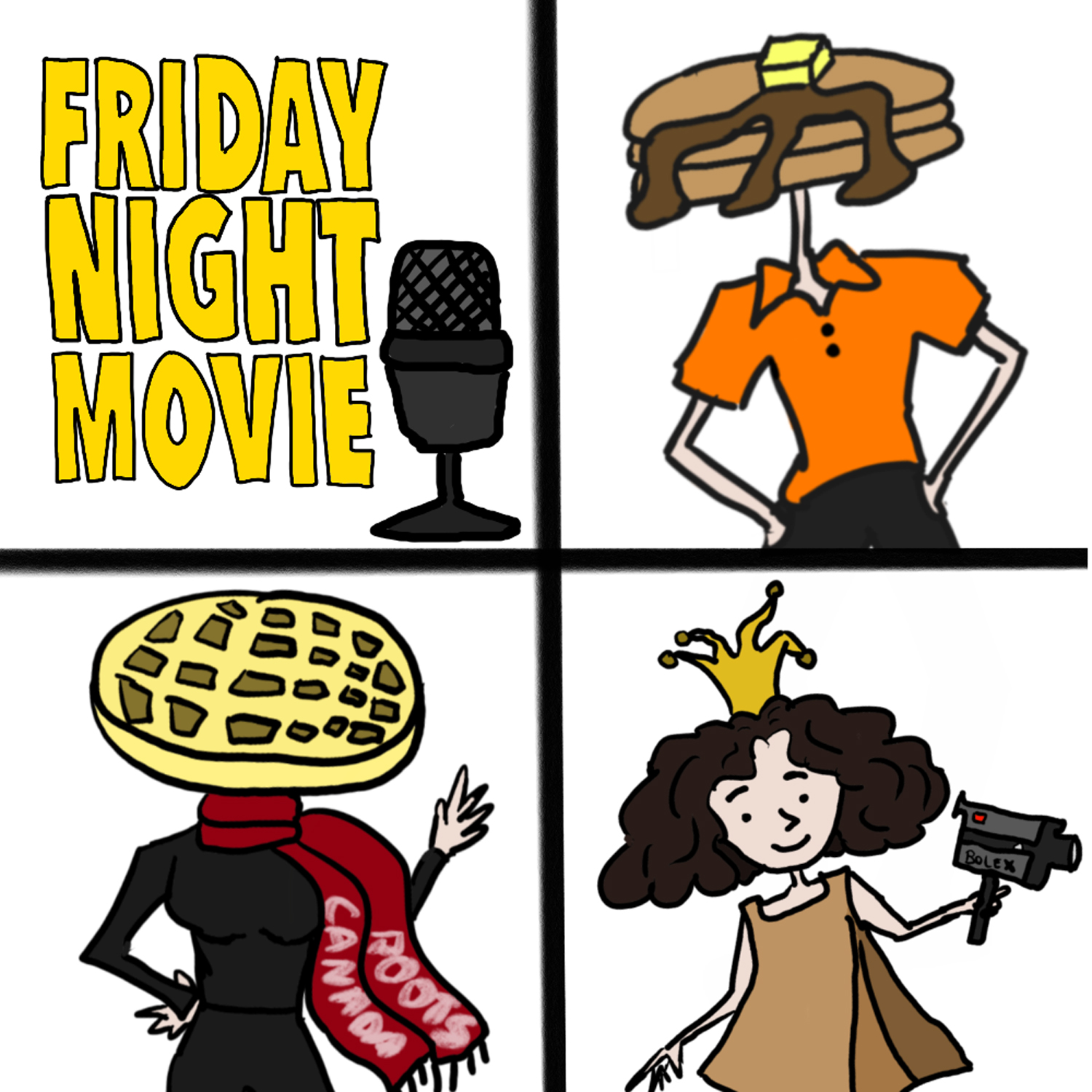 The Tucker Sisters, Sheila, YouTube Obsessions, Pop-Culture Twins
Jun 26th, 2020 by fridaynightmoviepod
This week the FNM sibs are joined by iconic DC rock musicians and identical twins, Rhea and Courtney Tucker. They form two-thirds of the all-girl rock band Sheila, described as "not just a band but a representation of the change that these three strong black women want to see in themselves as well as the world." We talk about musical inspirations, what it means to "protect your art", and YouTube obsessions. Of course, it wouldn't be an FNM ep without a slight dive into our favorite pop culture twin characters and actors. Don't miss this ep, the Tucker sisters truly rock. Follow Sheila on all the platforms, including: Instagram, Spotify, Facebook, iTunes, and more!
The Friday Night Movie Family supports the following organizations: NAACP Legal Defense Fund | Equal Justice Initiative.
Subscribe, rate and review us on your favorite podcast platform, including iTunes | Spotify | Stitcher | Google Play | Podbean | Overcast.
Share
|
Download(

Loading

)