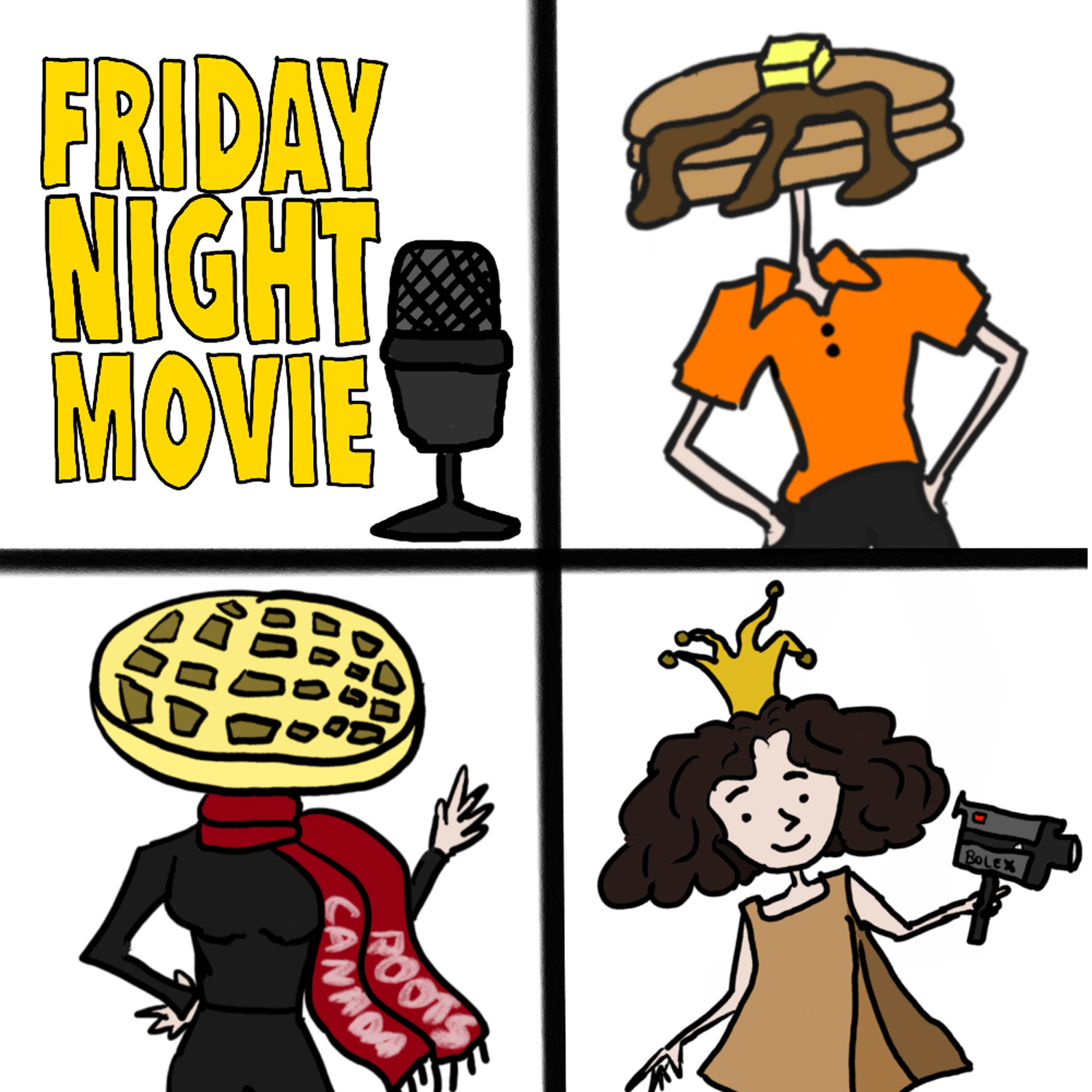 Out of Gas (on the Garden State Parkway) + Ready or Not, Dark Crystal, Wu Assassins, Good Omens
Sep 6th, 2019 by fridaynightmoviepod
Find out what happens when we run out of gas on the highway and mom meddles in our hotel reservations. The sibs hit up a family wedding and talk about a ton of movies of television - Ready or Not, Killing Eve, Wu Assassins, Dark Crystal: Age of Resistance, Good Omens and more.  We also break down the new Joker trailer (a movie none of us want to see). 
Play along with Friday Night Movie at home! Read the FNM Glossary to learn the about our signature bits (e.g., Buy/Rent/Meh, I Told You Shows, Tradesies, etc.) and then head on over to our merch store your very own official FNM t-shirt. 
Also, send us your recommendations and your tradesies! We'll watch them and report back on the show! Email us at pancake@pancake4table.com or tweet @FriNightMovie, @pancake4table, @chichiKgomez, and/or  @paperBKprincess. 
Follow our creations and zany Instagram stories @frinightmovie and @pancake4table.
Subscribe to our quarterly newsletter for exclusive giveaways and news!
Share
|
Download(

Loading

)