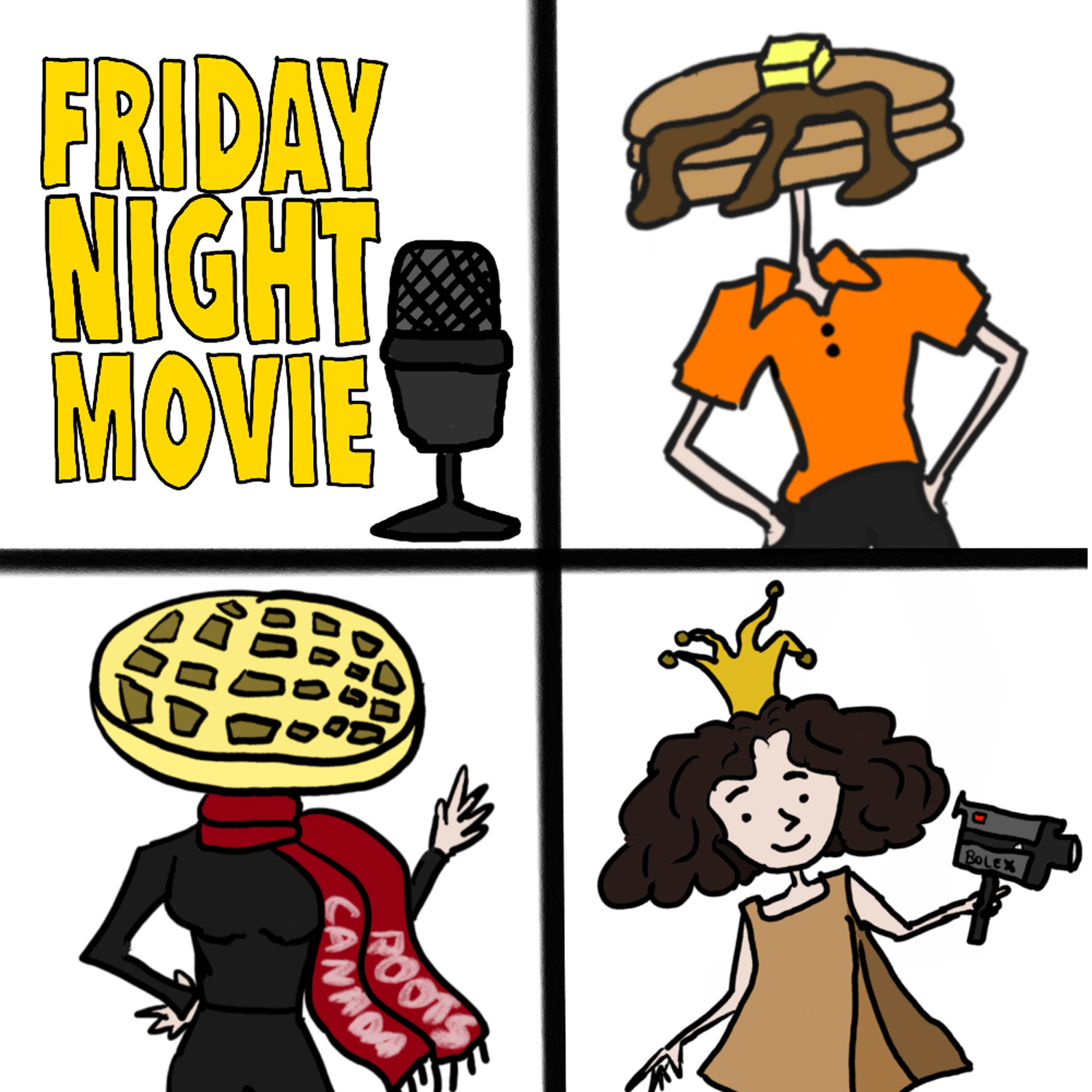 All Star Bonus 5: Gov Geeks, Of the around Table, Movie Manic Mike, Hannah
Jul 7th, 2019 by fridaynightmoviepod
Another awesome collection of interviews from All Star Comic Con, featuring the Gov Geeks - the First Family of DC geekdom, and Of the Round Table - creators of the official Friday Night Movie coat of arms. Also, we get to hear in-depth movie commentary from IG star @moviemanicmike, author of Terralapis Kathleen Hamilton, and the awesome triple threat Hannah. 
Play along with Friday Night Movie at home! Read the FNM Glossary to learn the about our signature bits (e.g., Buy/Rent/Meh, I Told You Shows, Tradesies, etc.) and then head on over to our merch store your very own official FNM t-shirt. 
Also, send us your recommendations and your tradesies! We'll watch them and report back on the show! Email us at pancake@pancake4table.com or tweet @FriNightMovie, @pancake4table, @chichiKgomez, and/or  @paperBKprincess. 
Follow our creations and zany Instagram stories @frinightmovie and @pancake4table.
Subscribe to our quarterly newsletter for exclusive giveaways and news!
Share
|
Download(

Loading

)